Poets Prerana Kumar, Dillon Jaxx and Jennifer Lee Tsai have been announced as the winners of the 2022 Women Poets' Prize at the inaugural one-day Women Poets' Festival at the National Centre for Writing, Norwich.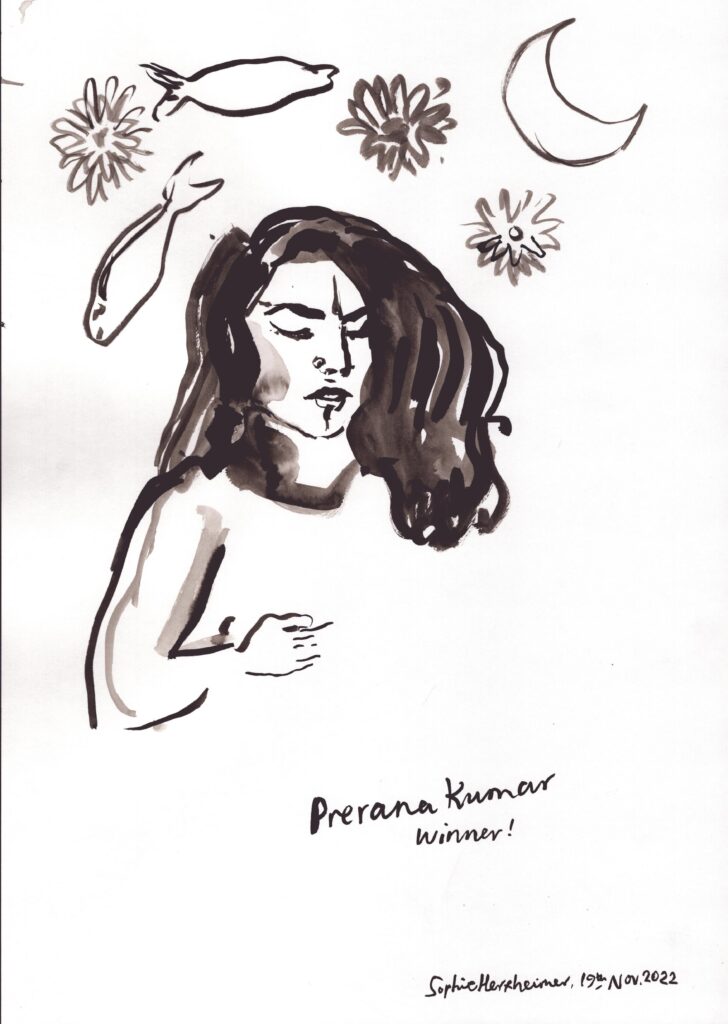 The biennial prize, founded by the Rebecca Swift Foundation and supported by FMcM, is awarded to three women writers who each receive a holistic package that combines financial aid, creative development, well-being, and pastoral support.
Honouring Rebecca Swift's two key passions – poetry and women's empowerment — it has been described as an "important model for literature organisations in the UK going forward".
This year's judges – the award-winning poets Penelope Shuttle, Abi Palmer and Nikita Gill – made the announcement live as part of the Women Poets' Festival. The festival featured readings from the winning poets and a range of interactive seminars on page craft, writing from the body, and how to develop poetry-based projects, led by Victoria Adukwei Bulley, Debris Stevenson and Jacqueline Saphra.
Also incorporated into the festival were both physical and digital 'fallow' spaces, curated by artist and poet Sophie Herxheimer, and spoken word and digital artist Paula Varjack. New for 2022, The Telegraph is the official media partner of the prize and festival.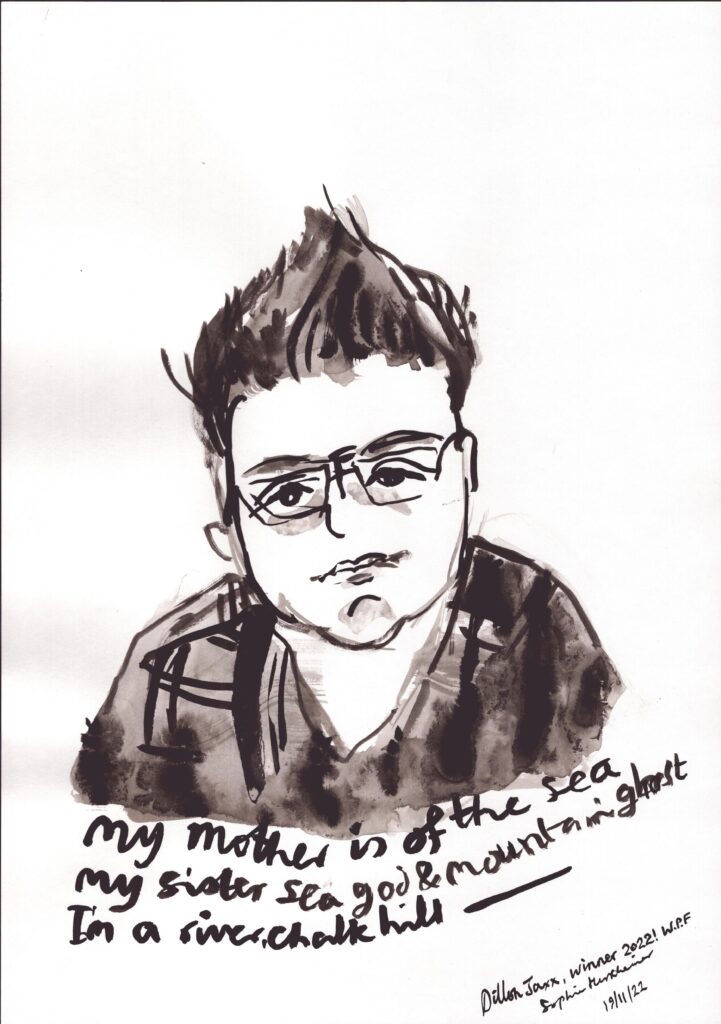 Shuttle, Palmer and Gill selected the three winners from their shortlist of nine, chosen from a longlist of 30, carefully selected from a record number of 910 entries, anonymously sifted by four readers who were chosen to be diverse in terms of age, ethnicity, dis/ability, sexuality, and geographic location around the UK.
2022 judge Penelope Shuttle said: "It has been a privilege to discover the work of these poets. Each one voices their truth with grace and insight, demonstrating their craft in vital, varied and exciting ways. Thank you, poets, and thank you to my co-judges both for their empathy and their grounded deeply-thoughtful responses to these poets."