The Women Poets' Prize 2020 will open for applications on July 2nd. In 2018, the inaugural year of the prize, we received 573 applications, and we're looking forward to hearing from even more women poets this time around. We will be making various announcements in the lead-up to the open application period, the first of which is to announce our 2020 judging panel. We are so thrilled to welcome Liz Berry, Malika Booker, and Pascale Petit as our 2020 Women Poets' Prize judges.
The Judges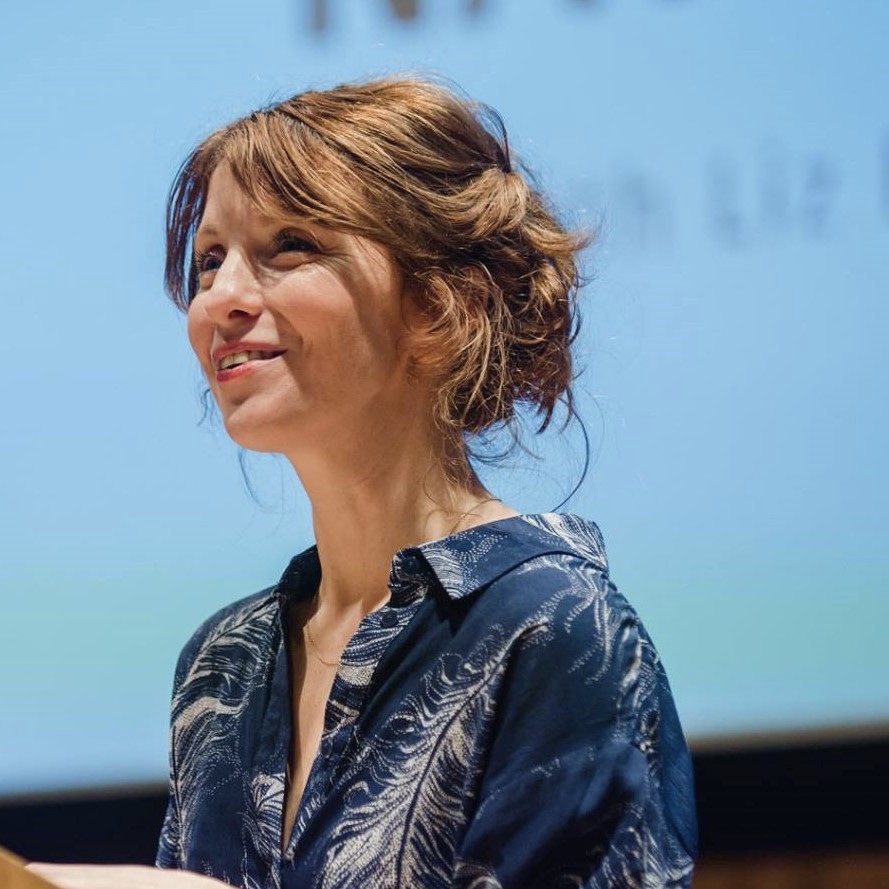 Liz Berry's first book of poems, Black Country (Chatto 2014), described as a 'sooty, soaring hymn to her native West Midlands' (Guardian) was a Poetry Book Society Recommendation, received a Somerset Maugham Award and won the Geoffrey Faber Memorial Award and Forward Prize for Best First Collection 2014. Her pamphlet The Republic of Motherhood (Chatto, 2018) was a Poetry Book Society Pamphlet choice and the title poem won the Forward Prize for Best Single Poem 2018. Liz is a patron of Writing West Midlands and works as a tutor for organisations including the Arvon Foundation and The Poetry School.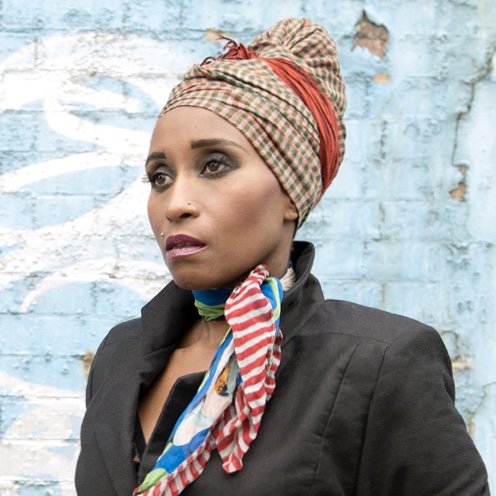 Malika Booker is a British poet of Guyanese and Grenadian parentage and the founder of Malika's Poetry Kitchen. Her pamphlet, Breadfruit, (flippedeye, 2007) received a Poetry Society recommendation and her debut collection Pepper Seed (Peepal Tree Press, 2013) was shortlisted for the OCM Bocas prize and the 2014 Seamus Heaney Centre Prize for first full collection. She is published alongside poets Sharon Olds and Warsan Shire in The Penguin Modern Poet Series 3:Your Family: Your Body (2017). Malika was the Douglas Caster Cultural Fellow in Creative Writing at Leeds University, the first British poet to be a fellow at Cave Canem and the inaugural Poet in Residence at The Royal Shakespeare Company. Malika hosts New Caribbean Voices, Peepal Tree Press's literary podcast, and is currently a poetry Lecturer at Manchester Metropolitan University.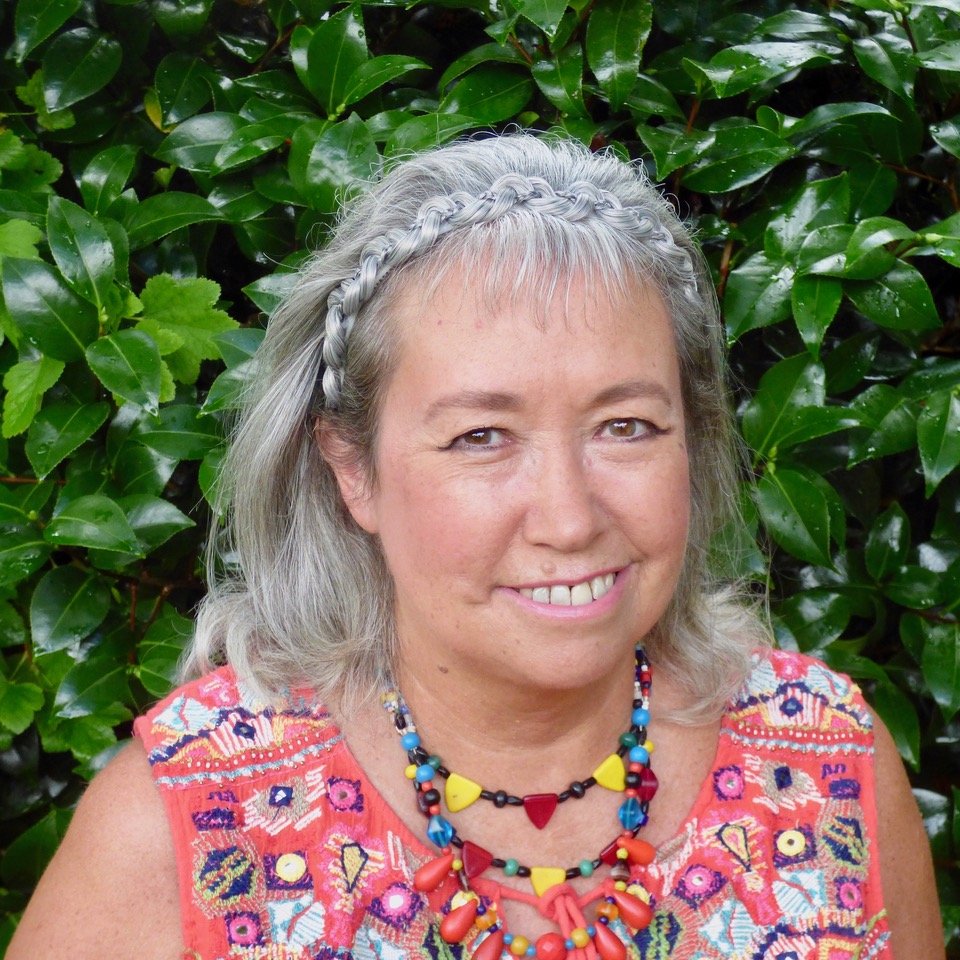 Pascale Petit was born in Paris, grew up in France and Wales and lives in Cornwall. She is of French/Welsh/Indian heritage. Her eighth collection, Tiger Girl (Bloodaxe Books, 2020), was shortlisted for the 2020 Forward Prize for Best Collection, and a poem from the book won the 2020 Keats-Shelley Poetry Prize. Her previous collection, Mama Amazonica (Bloodaxe Books, 2017), won the RSL Ondaatje Prize 2018, was a Poetry Book Society Choice, and was also shortlisted for the Roehampton Poetry Prize 2018. She published six earlier collections, four of which were shortlisted for the T.S. Eliot Prize. She received a Cholmondeley Award from the Society of Authors in 2015, and was the chair of the judges for the 2015 T.S. Eliot Prize. Her books have been translated into Spanish, Chinese, Serbian and French. Trained as a sculptor at the Royal College of Art, she spent the first part of her life as a visual artist.