The Rebecca Swift Foundation is proud to announce the inaugural Women Poets' Prize Winners 2018.
After whittling a total of 573 applications down to a shortlist of nine poets, the Foundation is pleased to share that the 2018 winners of the Women Poets' Prize are Anita Pati, Nina Mingya Powles, and Claire Collison.
As winners of the Prize, Anita, Nina and Claire will proceed to access a tailored year of poetry development in collaboration with Rebecca Swift Foundation partner organisations Faber & Faber, The Poetry School, City Lit, Verve, RADA, Bath Spa University, and The Literary Consultancy.
The three poets will also each be paired with two mentors: one to support with writing and craft, in addition to a pastoral mentor who will be able to advise and attend to the wider concerns of the poets' writing lives. Each of the Women Poets' Prize mentors are themselves poets, with this year's poetry mentors being Mona Arshi, Isobel Dixon, and Martha Sprackland, while pastoral mentorship is to be offered by Rachel Long, Dzifa Benson, and Deborah Alma.
In addition to the above offerings of the Prize, the three winning poets will each receive a monetary award of £1,000.
On behalf of the Judges and the Board of Trustees, we would like to congratulate Anita, Nina and Claire for this incredible achievement.
*
About the Winners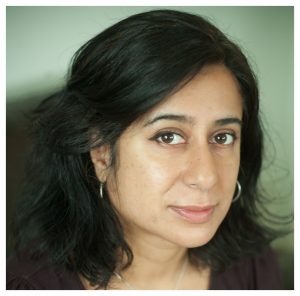 Anita Pati lives in London but was born and brought up in a northern seaside town. She is working towards her first poetry pamphlet. @patiani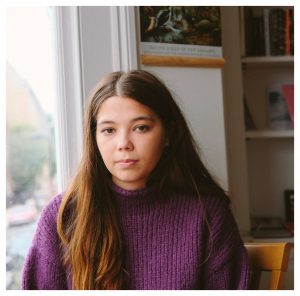 Nina Mingya Powles is a writer from New Zealand living in London. She is the author of Luminescent (2017) and Girls of the Drift (2014), and her poetry pamphlet Field Notes on a Downpour is forthcoming from If A Leaf Falls Press. She is Poetry Editor at the Shanghai Review, and won the 2018 Jane Martin Poetry Prize. @ninamingya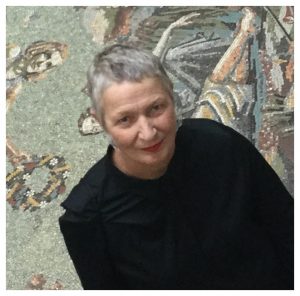 Claire Collison
Claire Collison uses word and image in equal measure. Shortlisted for the Bridport, Flambard, Poetry Business, Resurgence and Hippocrates prizes, she was commissioned to write for Refugee Tales at the Aldeburgh Festival. Artist-in-residence at the Women's Art Library, Claire performs her single-breasted life modelling monologue, Truth is Beauty. @clairecollison1